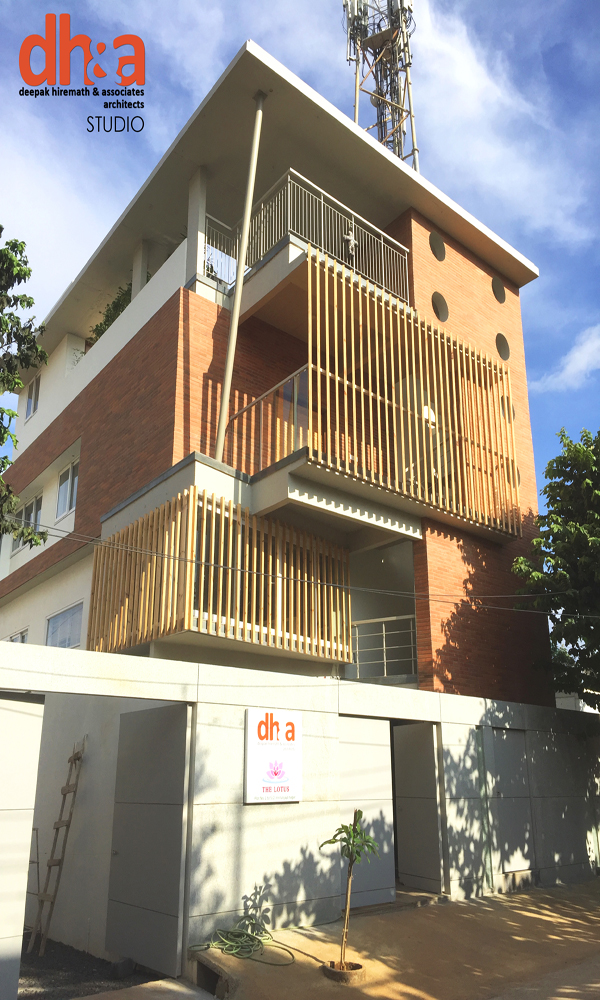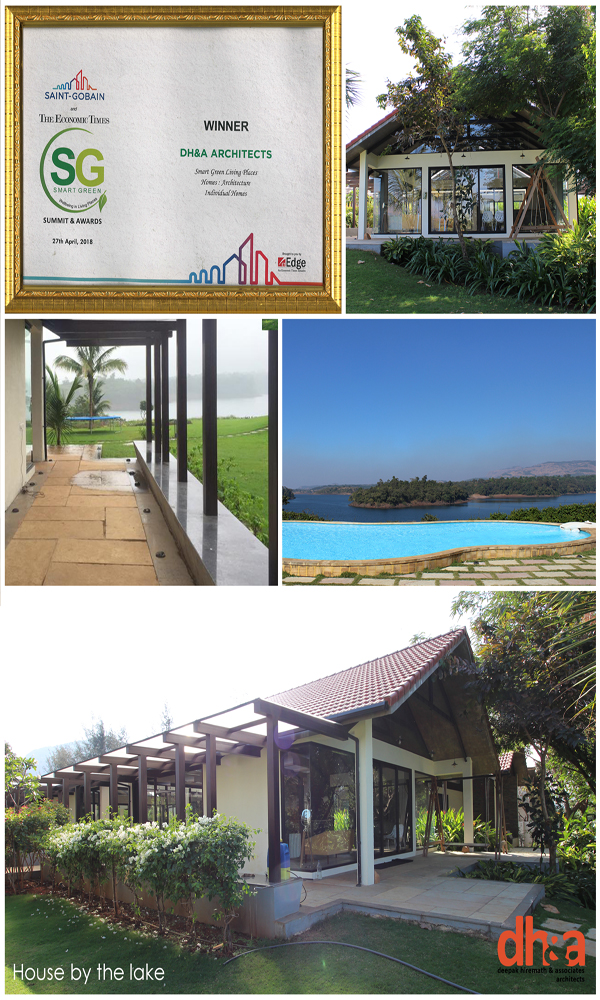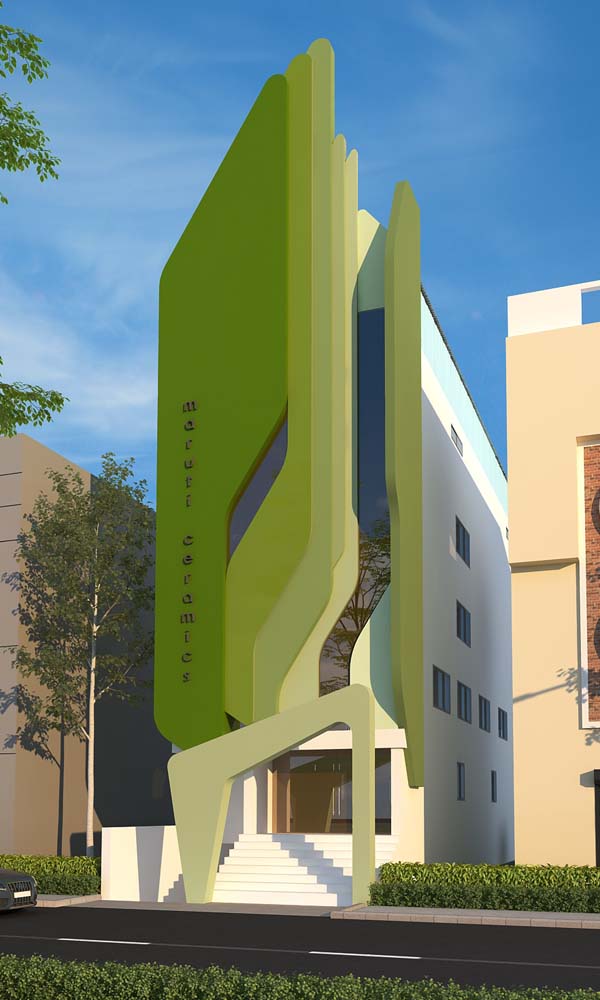 welcome to dh&a, architects
dh&a, a leading Architecture and Interior Design firm based in Hubli, Karnataka, India, was established by Deepak Hiremath in 1994. The firm headed by Deepak Hiremath, create a versatile body of work ranging from architecture and interiors of residences and corporate offices, Institutional and hospitality spaces.

Dha's distinct style, versatility in design concepts and use of locally available materials has rendered many clients ranging from Government, Semi government, Private and Corporate Sector to Individual house owners. DH&A's work was published in the Inside Outside Magazine in 2007 and has also won the Saint Gobain & The Economic Times Smart Green Award in the "Living Places Homes – Architecture: Individual Homes" Category. Several other projects were featured and published in the newspapers.
Our services
Contact